Hey, do you want to immigrate to Canada as a skilled worker? Do you have Canadian work experience, foreign work experience, or a skilled trade? Do you speak French or English (or both)? If you answered yes to any of these questions, then you might be eligible for Express Entry, Canada's online system for managing immigration applications.
But wait, there's more! If you apply through Express Entry, you could get your permanent residence in as little as 6 months! That's faster than ordering a pizza (well, not really, but you get the idea). Plus, you'll get to enjoy all the benefits of living in Canada, such as free health care, multicultural diversity, and maple syrup.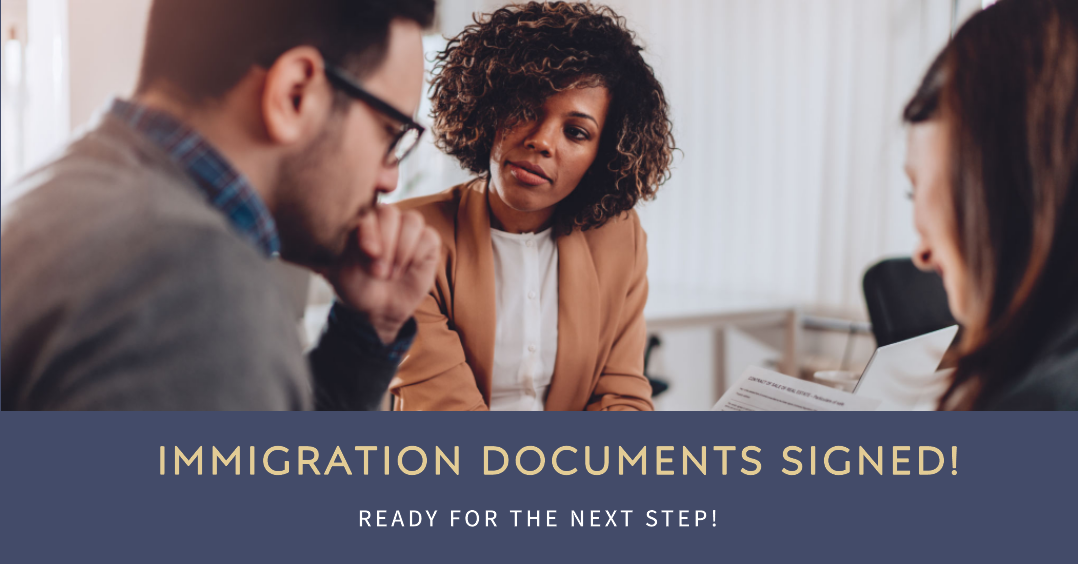 So what are you waiting for? Visit our website at https://expressvisacanada.ca and find out how we can help you with your immigration needs. We are Express Visa Canada, your trusted Edmonton immigration consultants. We have extensive experience with all types of immigration cases and we take pride in our service and professionalism.
Don't miss this opportunity to start a new life in Canada with Express Entry. Contact us today and let us make your dreams come true!