Provincial Nominee Program
The 10 provinces in Canada have their own unique procedure for applicants who want to reside in a specific province or territory. Every province has different eligibility standards and qualifications that fit its economic needs. The applicants must express their interest in residing in the province/territory (some have residency obligation), have a full-time job in an eligible occupation and the province/territory believes that they are able to contribute to the economic development of the province or territory. They will need to qualify applicants based on their Age, Language, Education, Work Experience, Arrange Employment and Adaptability. Below are the provinces and their prerequisites to qualify for nomination: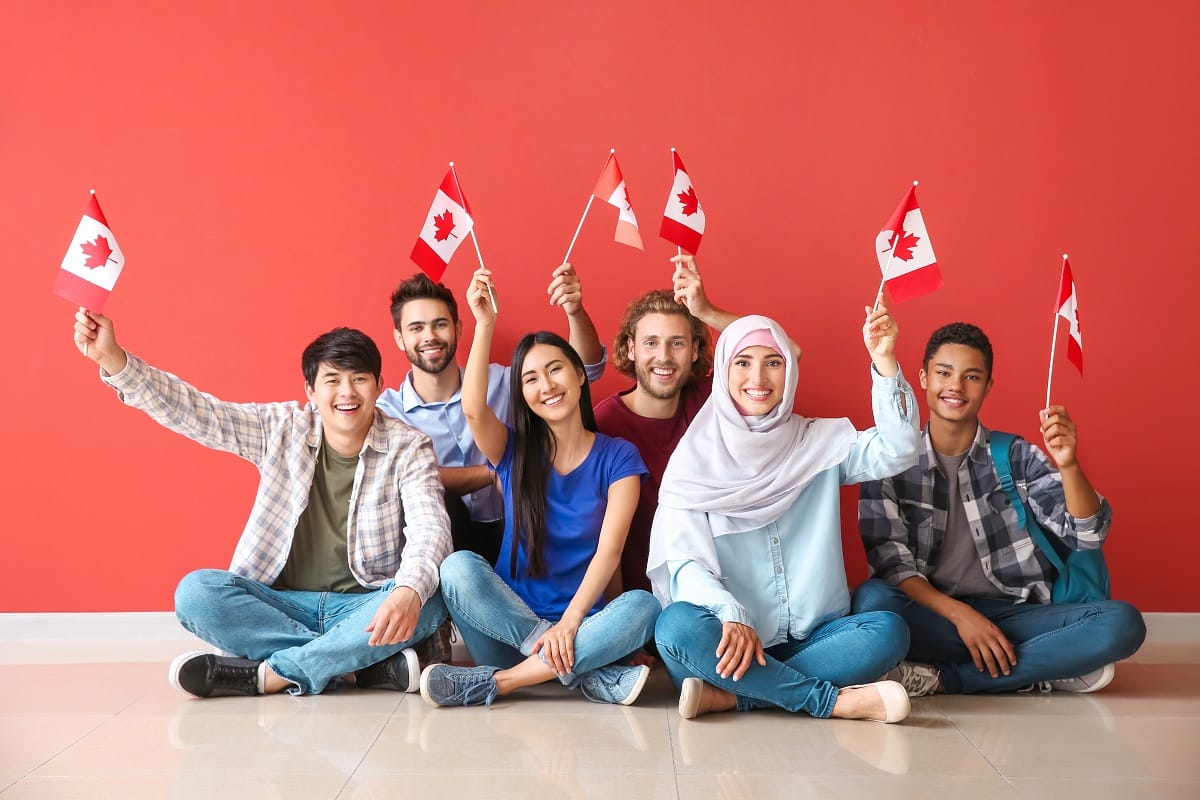 Edmonton Immigration Consultants
NEED HELP?
We are dedicated to help you find an Immigration Stream that best fits your needs. Book a consultation with our Certified Immigration Consultant.