Start-up Visa
This program targets entrepreneurs that have intent to immigrate to Canada and have the skills and potential to build, innovative, viable and scalable businesses that creates jobs in Canada. The qualifying business must meet the following criteria to be considered:
• Must have support from a designated organization, each applicant (up to 5 people can apply as owners) must hold 10% or more of the voting rights attached for all shares of the corporation AND applicants together with designated organization jointly hold more than 50% of the total voting rights attached to all shares of the corporation.
• Must meet language requirements of CLB 5 on English or French
• Must have proof that you have enough funds to support you start-up business AND proof the you can support yourself and your dependents after you arrive in Canada
• At the time you receive your Permanent Residence, the start-up must be active and must be managed in Canada, essential operations are Canada based and the business must be registered as an incorporation in Canada.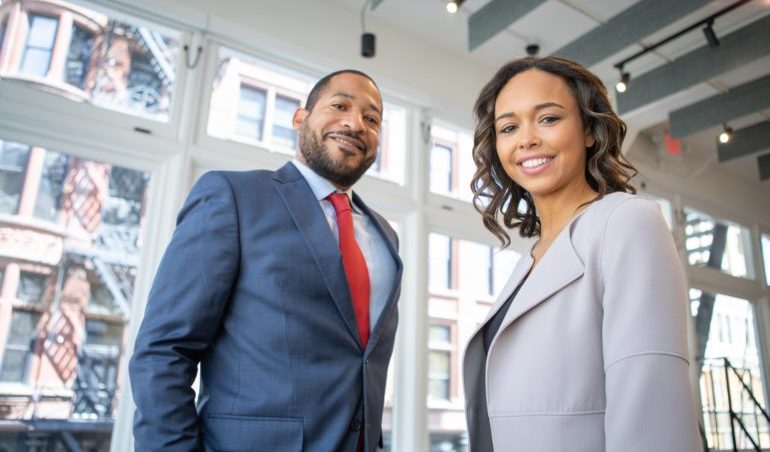 Edmonton Immigration Consultants
NEED HELP?
We are dedicated to help you find an Immigration Stream that best fits your needs. Book a consultation with our Certified Immigration Consultant.