VISITING CANADA
When planning to visit Canada for visiting family, leisure, Business or just transiting, a Visa maybe needed. Find out if you will be need a Visa to enter Canada. Here are the countries exempt from getting a Visa to Enter Canada. If your Passport is not issued from any of these countries, a Visa is required. On the other hand, visa exempt countries still need to apply for an eTA to entry in Canada.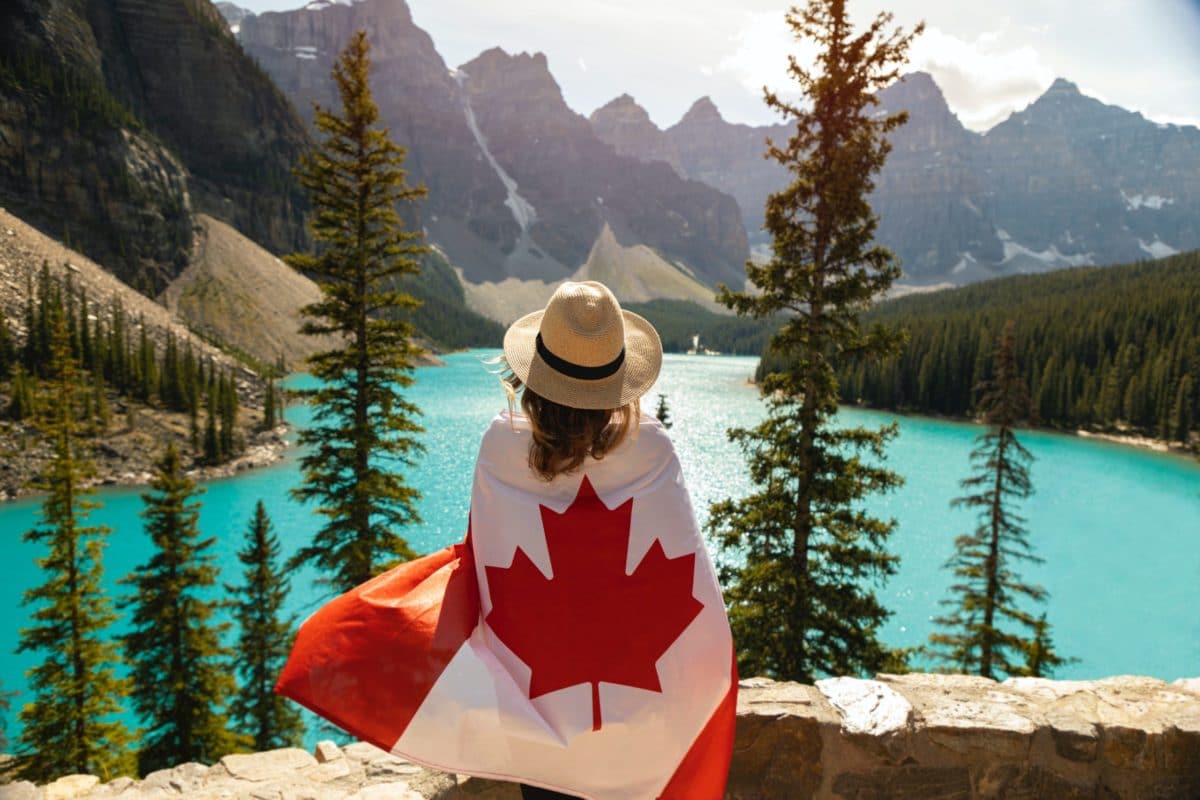 Visiting Canada for Leisure or Business
To apply for Visa to Enter Canada, you need to prove that your only intent in coming to Canada is to visit. An invitation letter, proof of purpose of travel and proof of ties in your country of origin will be required from you to establish your intent. Biometrics(picture and hand print taken from a Visa office) may be required before a final decision will be made on your application. If a positive decision is made, a Visa Office in your country of residence will issue a visa. Once you enter Canada, you are allowed to stay in Canada for a maximum of 6 months if no restrictions were stipulated on Entry to Canada.
Visiting Family Members
If you are a parent/grandparent of a Permanent Resident or Canadian Citizen currently in Canada, a SuperVisa may be applied and a 2 year stay in Canada may be allowed. Your family member (Child/ren or grandchild/ren) who is a PR or Canadian must have proof of income that is more than the Low-Income Cut Off, counting all the family members. A Medical insurance of at least 1 year must be purchased. Normally, a multiple entry visa valid for up to 10 years will be issued, depending on the passport expiration date.
Extend your stay in Canada
Normally, You can stay in Canada for up to 6 months upon arrival, unless conditions will be given by CBSA on your initial entry and this date should appear in your passport. If you want to stay longer in Canada, you can apply for an extension and a visitor record will be given to you. You must leave Canada on the Expiry date of the Visitor Record.
Edmonton Immigration Consultants
NEED HELP?
We are dedicated to help you find an Immigration Stream that best fits your needs. Book a consultation with our Certified Immigration Consultant.