Quebec – selected Skilled workers
Quebec has a unique and special agreement on immigration with the Government of Canada. They have their own rules and criteria in selecting applicants that want to live in Quebec. There are 2 stages to apply. First, an application must be sent to the Government of Quebec to start the selection process. If selected, a certificate will be issued to the applicant, then you can apply for a permanent residency. Factors like age, education, language ability, adaptability, work experience and proof of funds will be considered to be eligible.
Please refer to http://www.immigration-quebec.gouv.qc.ca/en/ for details on selection criteria.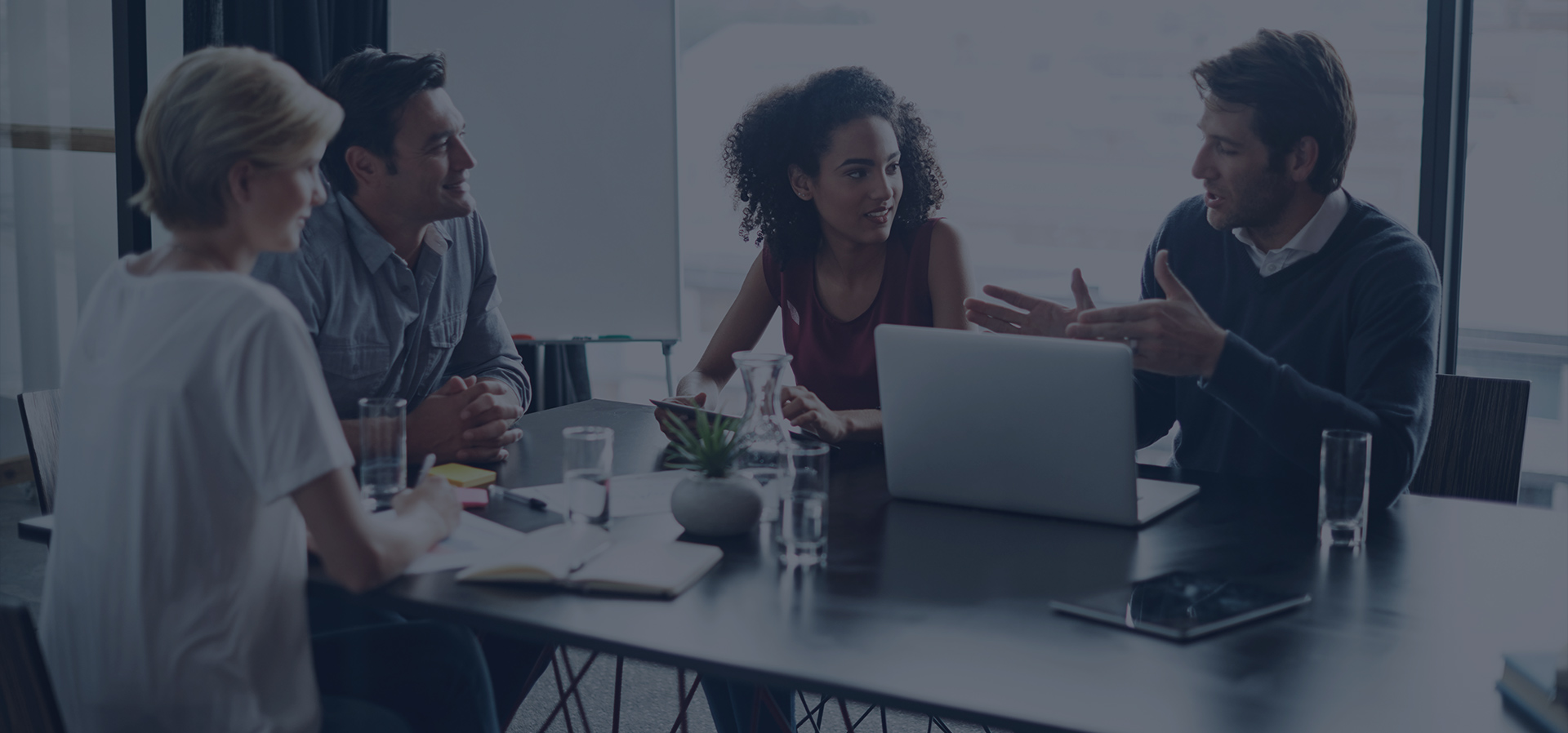 Edmonton Immigration Consultants
NEED HELP?
We are dedicated to help you find an Immigration Stream that best fits your needs. Book a consultation with our Certified Immigration Consultant.